Oxford Sustainable Finance Summit
Sustainable finance has faced enormous challenges in 2022. While we have seen trillions of dollars of private sector capital being committed to net zero by 2050, growing pushback against ESG has dominated much of the debate since. We must now come together to find solutions to legal, political and macro-economic hurdles.
The University of Oxford has world-leading researchers and research capabilities in sustainable finance and investment. In 2023 we are hosting our second Oxford Sustainable Finance Summit, bringing together leading researchers from across the University with practitioners, policymakers, regulators and civil society organisations to examine and reflect on the latest developments in sustainable finance. Join us in person for two special days in Oxford this summer.
Achieving the aims of the biodiversity framework
Achieving Water Security
Collective intelligence
Enforcement and greenwashing
Empowering private markets
Environmental stress testing
Future of stewardship and engagement
Index design and unintended consequences
Legal innovations
Net zero aligned offsetting
Spotlight on ASEAN
Transition plans
We are excited to announce our emerging line-up of confirmed speakers. The Oxford Sustainable Finance Summit 2023 will bring together leading researchers from across the University of Oxford with finance and investment professionals, real economy companies, policymakers, regulators, and civil society organisations internationally to examine and reflect on the latest developments and trends in sustainable finance and investment.
We have a range of partnership benefits, including speaking slots, branding opportunities, social media engagement, and complimentary tickets for staff and clients, among other things.
We have a preference to work with a small number of strategic partners.
Main conference venue on Wednesday 19th and Thursday 20th July 2023.
Built between 1876 and 1882 and designed by Sir Thomas Jackson, this historical Grade II listed venue was created to house the University of Oxford's examinations. Situated in the heart of Oxford, it is easily accessible via a range of public transport methods and is within easy walking distance of many of Oxford's landmarks.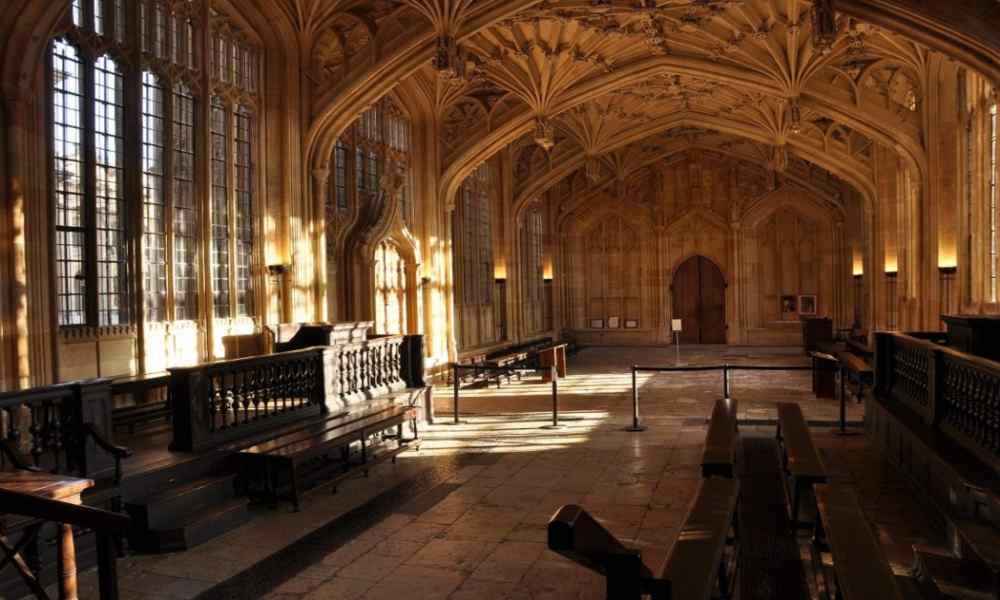 Drinks Reception and Dinner on Wednesday 19th July 2023. 
Dinner on 19th July will be held at the beautiful Divinity School. Built between 1427 and 1483, it is the oldest surviving purpose-built building for university use, specifically for lectures, oral exams, and discussions. Today the School is used before graduation ceremonies and for other important university events.
Closing debate on Thursday 20th July 2023.
Designed by Sir Christopher Wren and completed in 1669, the Sheldonian is the ceremonial heart of the University of Oxford.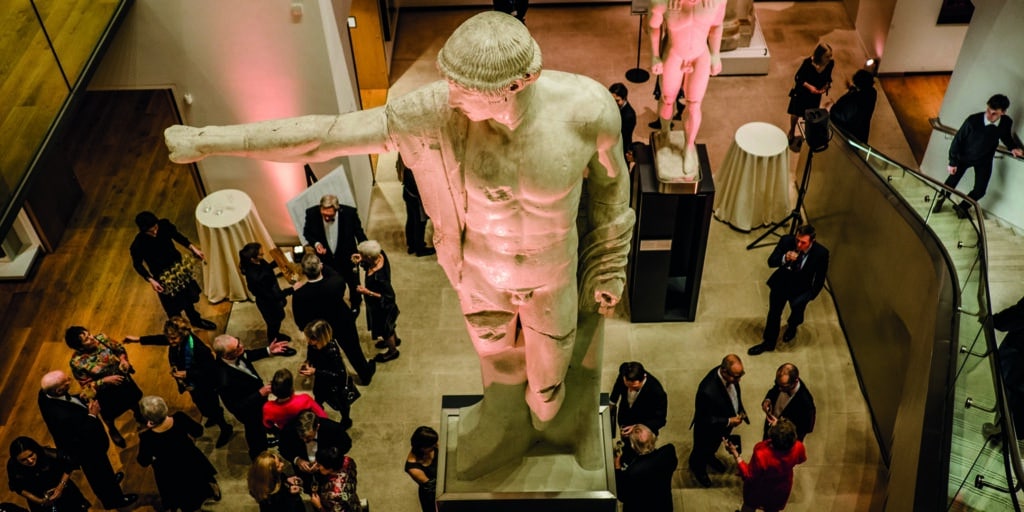 Reception and dinner on Thursday 20th July 2023.
The Ashmolean Museum of Art and Archaeology in Oxford was established in 1683. The Ashmolean is the oldest museum in the United Kingdom and the second oldest university museum in the world. The museum houses the University's collections of art and antiquities.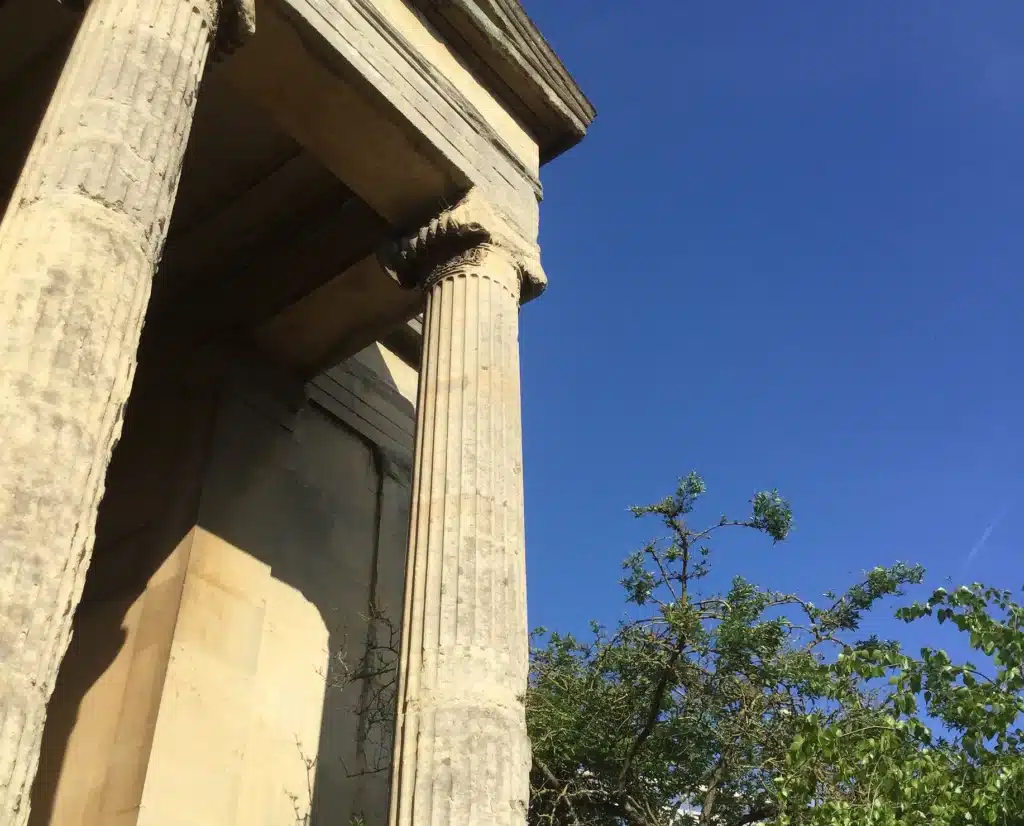 After party on Thursday 20th July 2023.
Saint Paul's, a majestic old church located on Walton Street in historic Jericho, has been a beloved gathering place for over 30 years. In 1988, it was transformed into FREUD, bringing the legendary cocktails of its London sister café to Oxford. With its hauntingly high ceilings and decadent stained glass, Saint Paul's offers a unique and memorable atmosphere that has attracted friends, families, and generations of university students alike.