NLP4SF Programme Launch Symposium
Our first symposium was held at Pembroke College, Oxford in July 2023, followed by a reception and dinner held at the University's Divinity School.
We launched the new programme and explored the state of the art and new frontiers of NLP for sustainable finance. Participants also had the opportunity to participate in mini-workshops to see how NLP can be applied in practice to support sustainable finance decision-making with humans in the loop.
The symposium brought together the knowledge and experience of participants from a wide range of groups and disciplines, including financial institutions, financial supervisors, financial service providers, as well as think tanks and academic researchers.
Welcome and opening remarks
Session 1: What do sustainable finance practitioners need from NLP?
Session 2: How can financial supervision benefit from NLP?
Session 4: Project Previews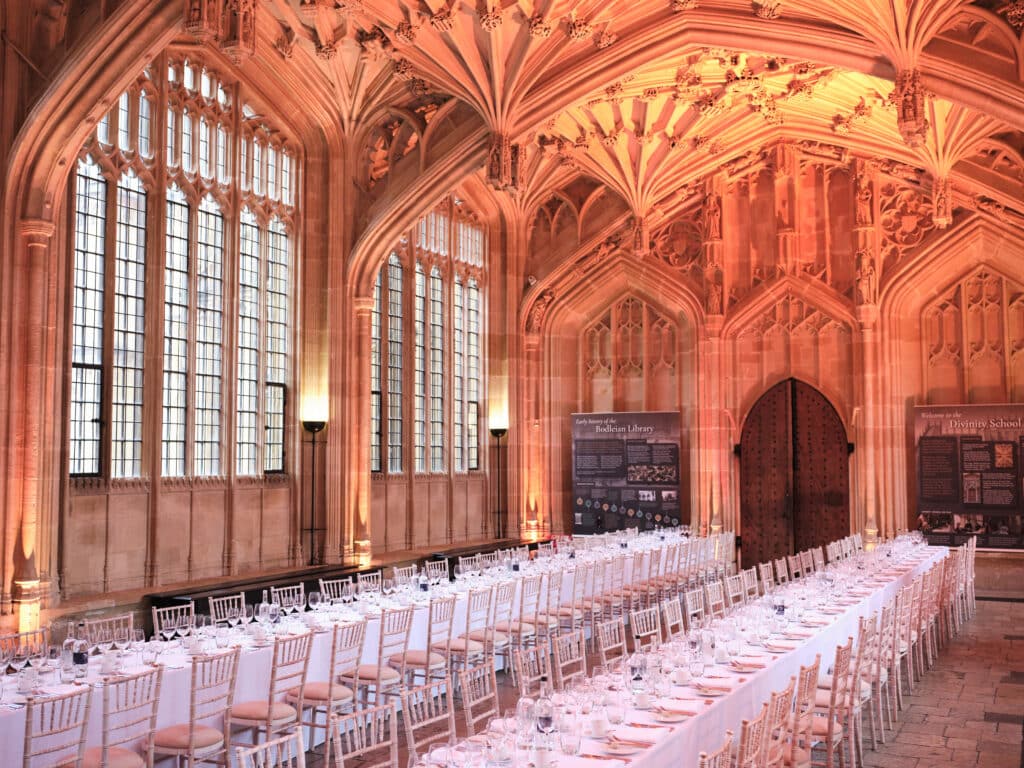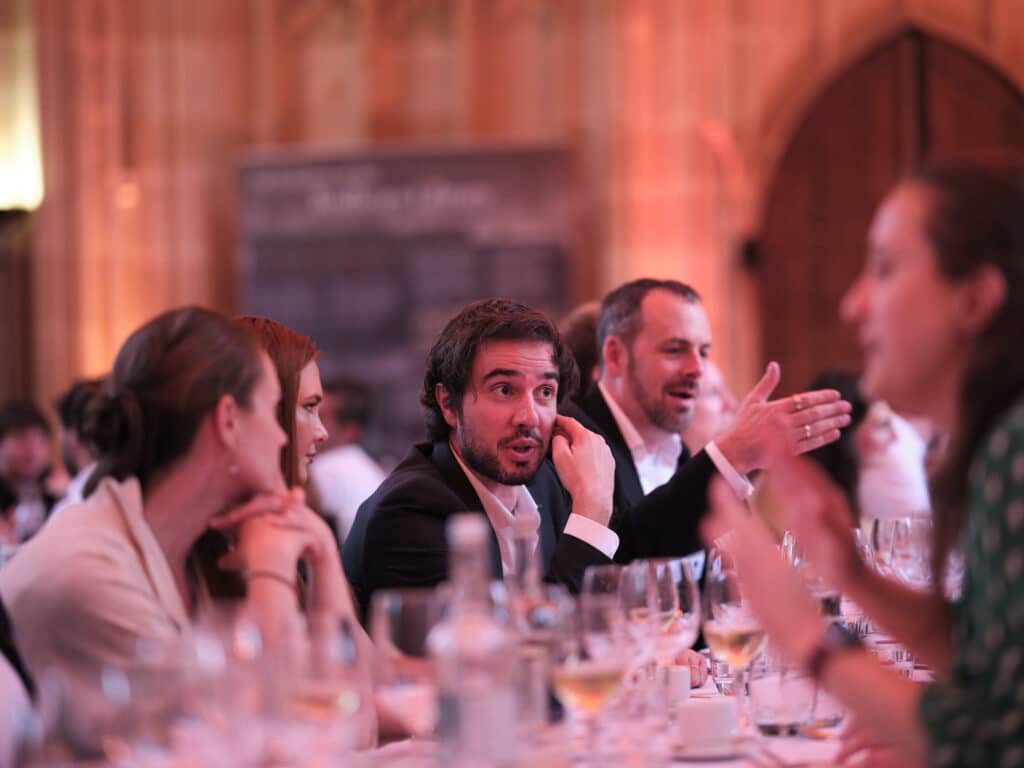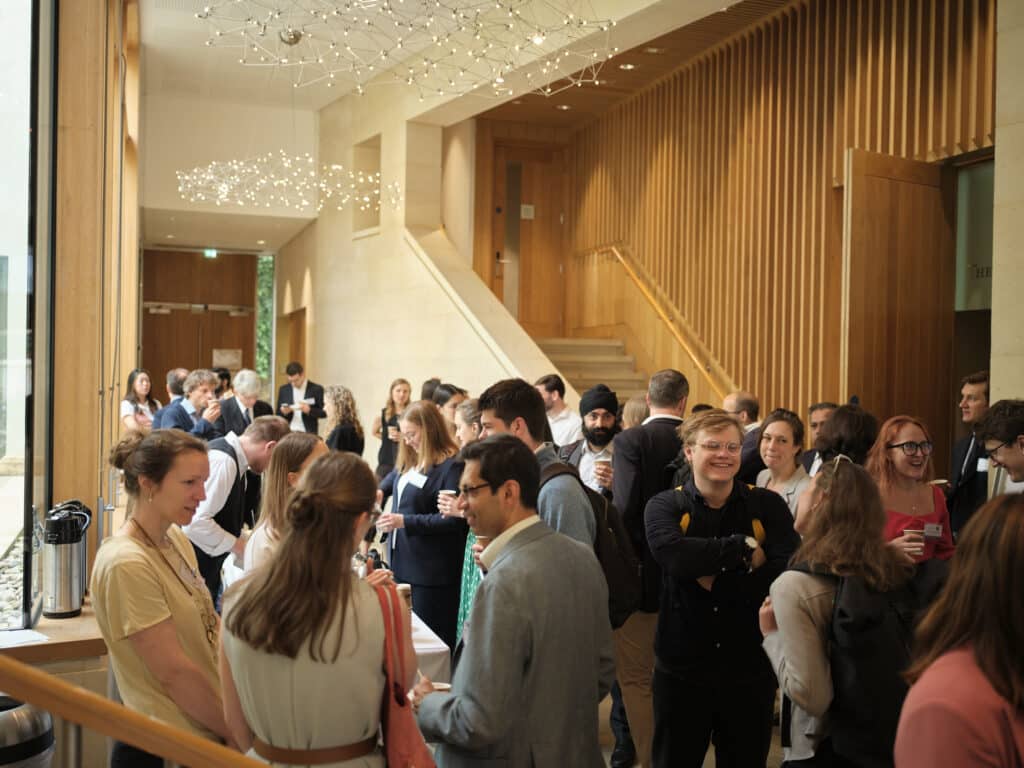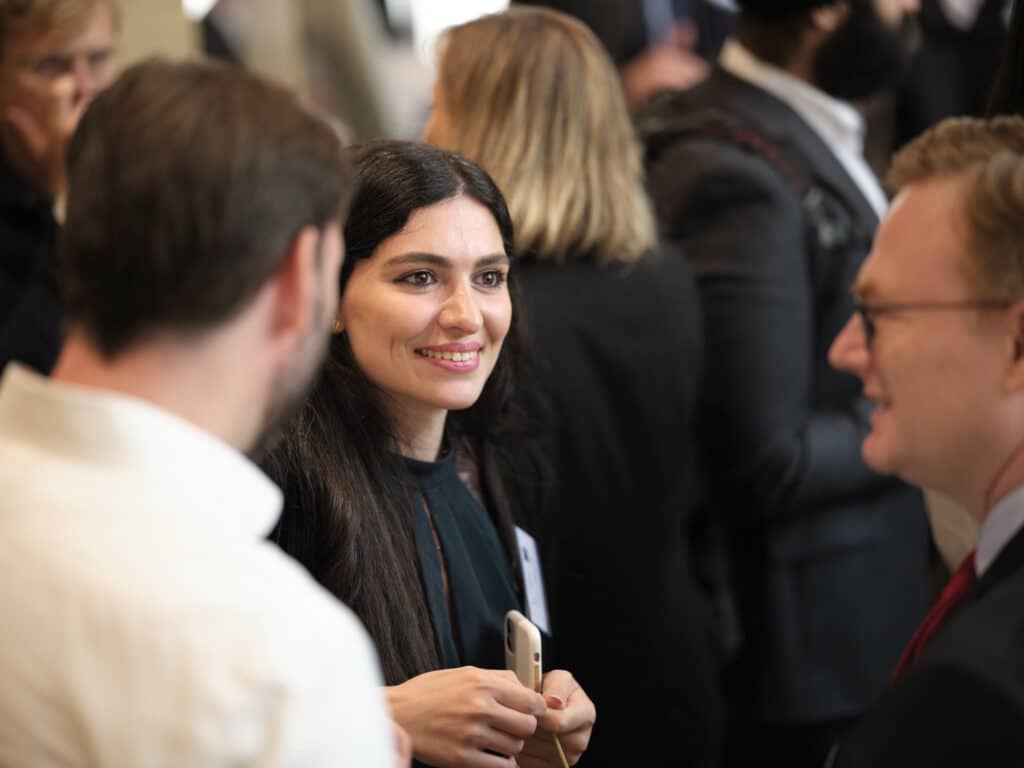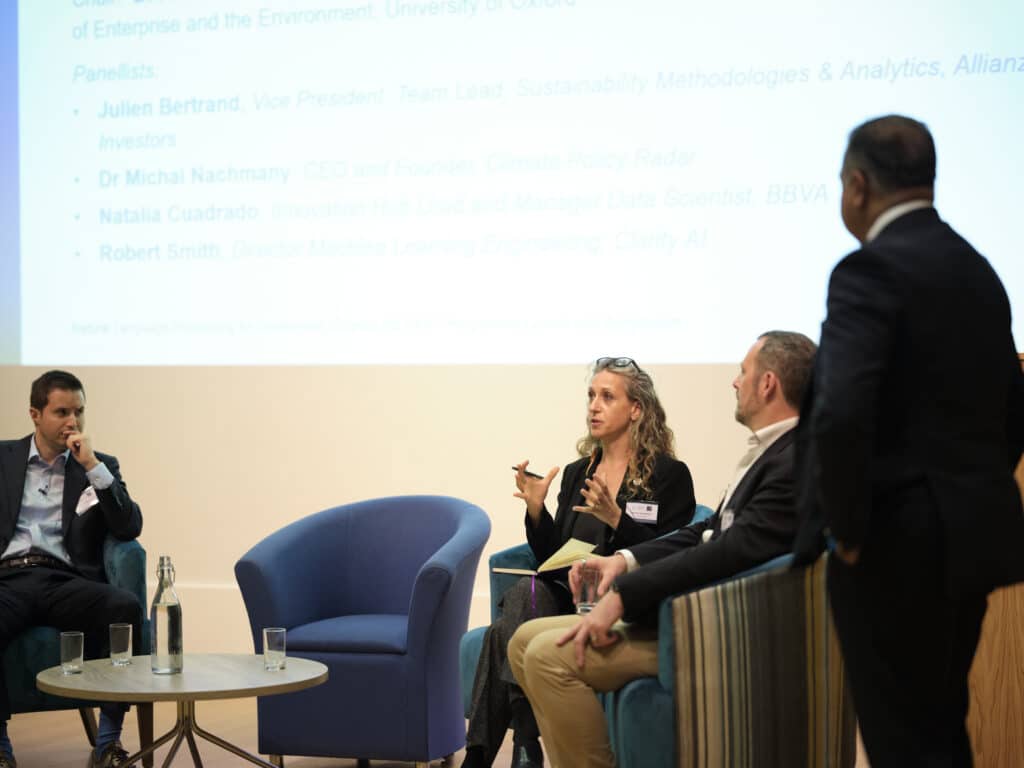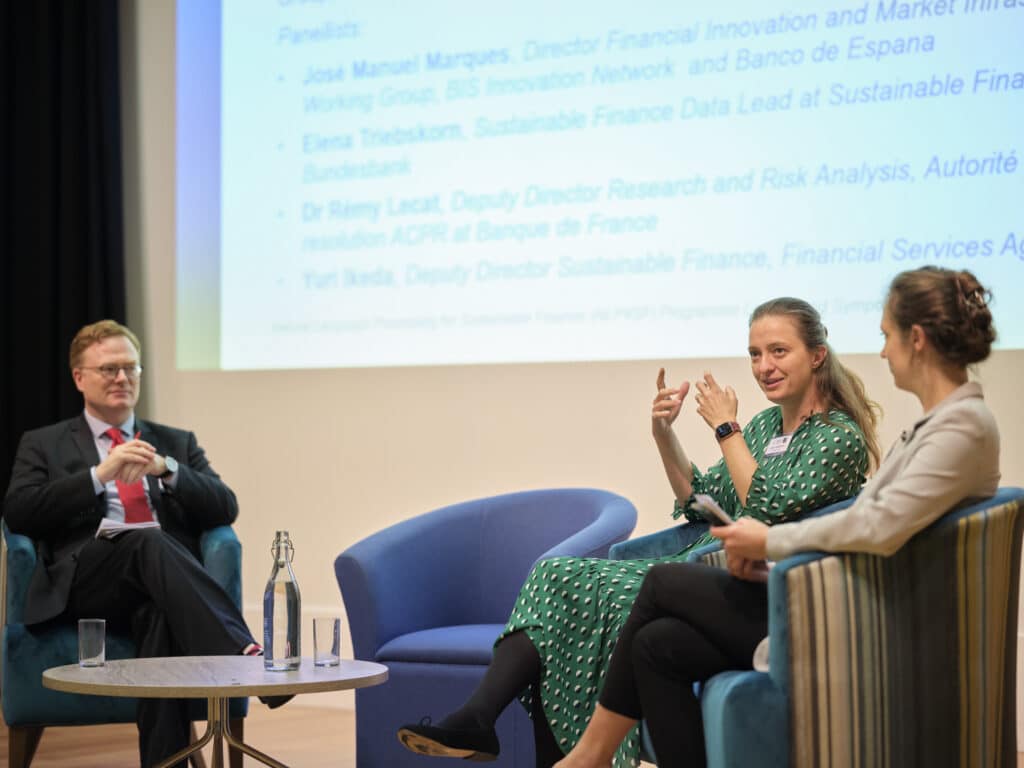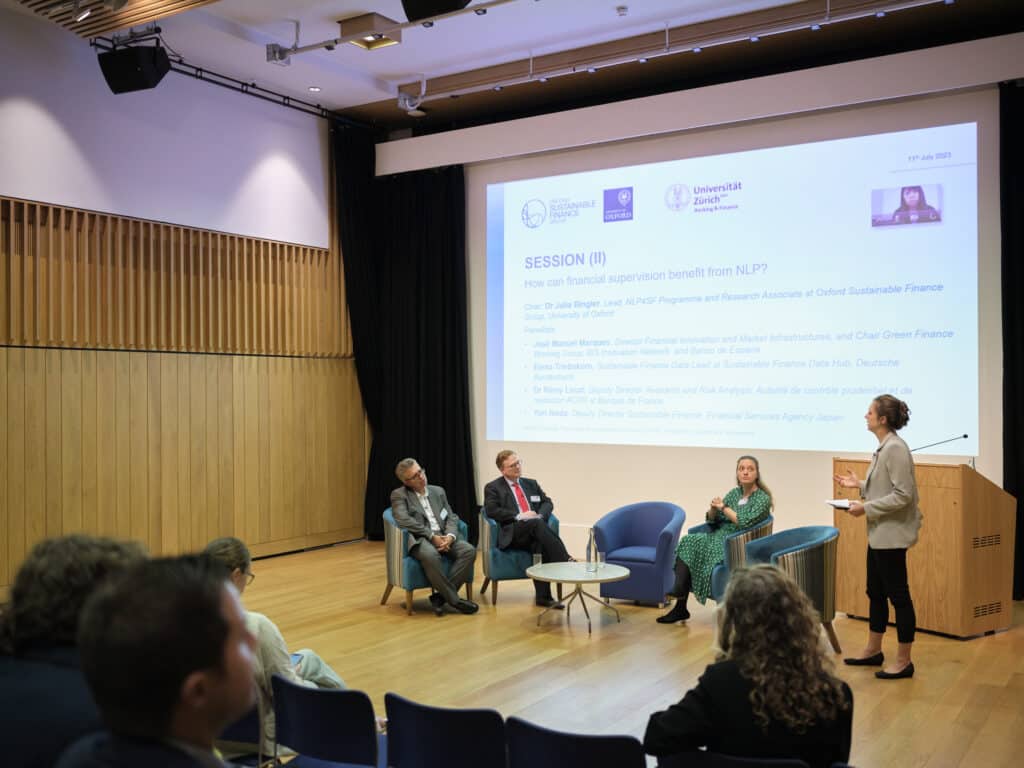 Andrew Bailey, John Cairns Photography.